Bespoke services
At "House of Ibhaan" we offer our most exclusive clients bespoke jewellery services. We co-create a fully customized piece that is infused with your essence and reflects you in all your glory. It truly is the epitome of luxury. With our bespoke jewellery service, get involved in the entire jewellery making process right from designing to cherry picking the size, shape and colour of every gem. Together we help transform your vision into a one of a kind masterpiece.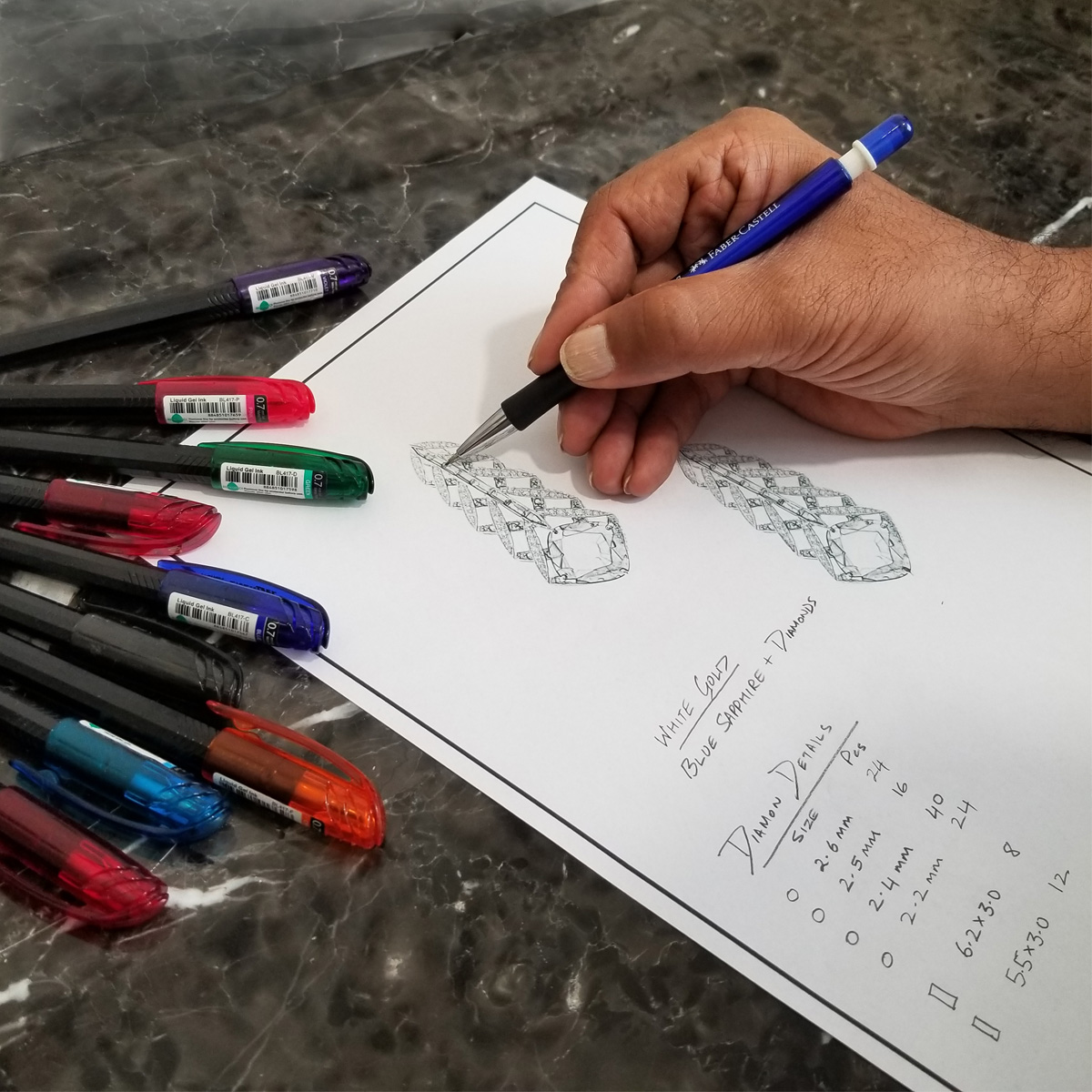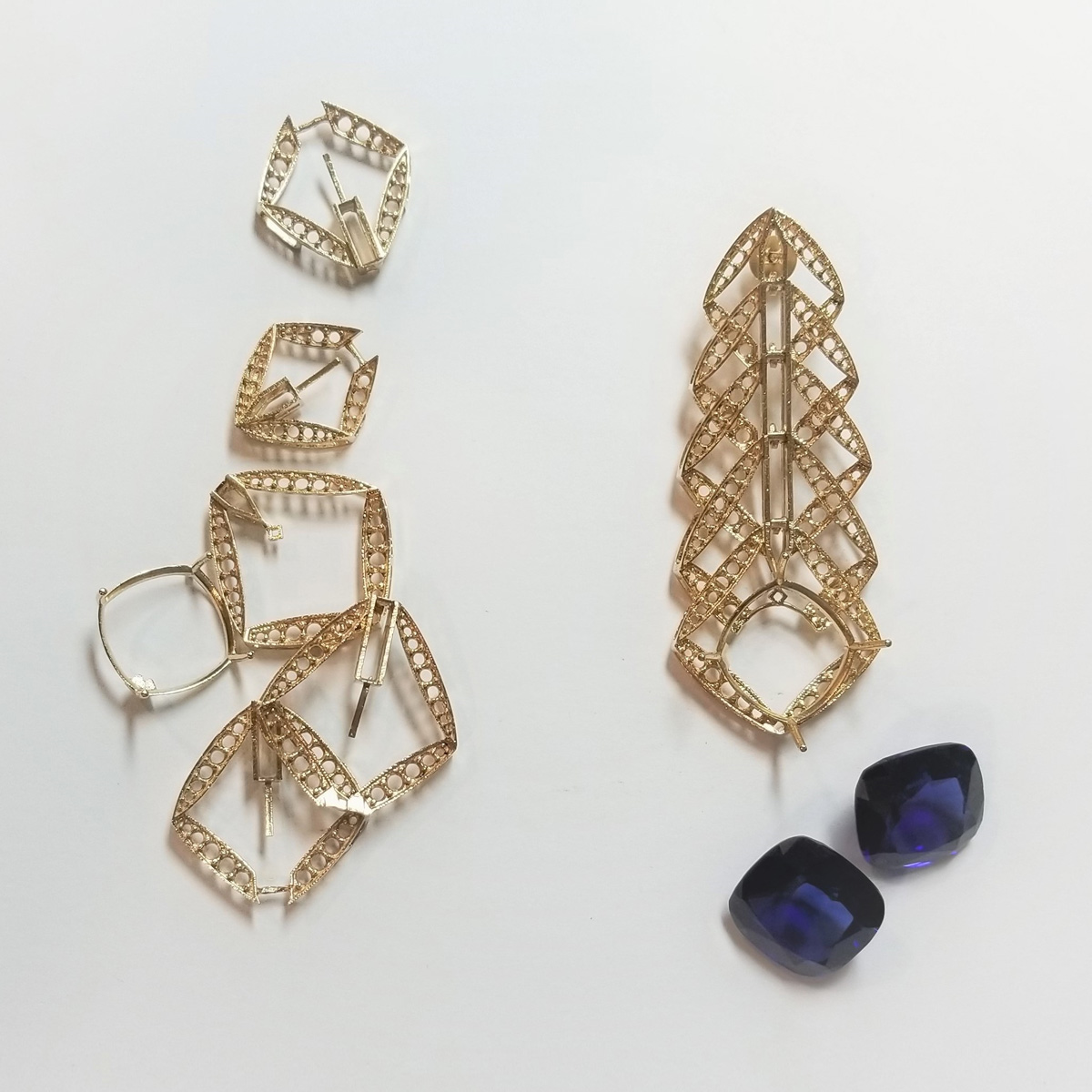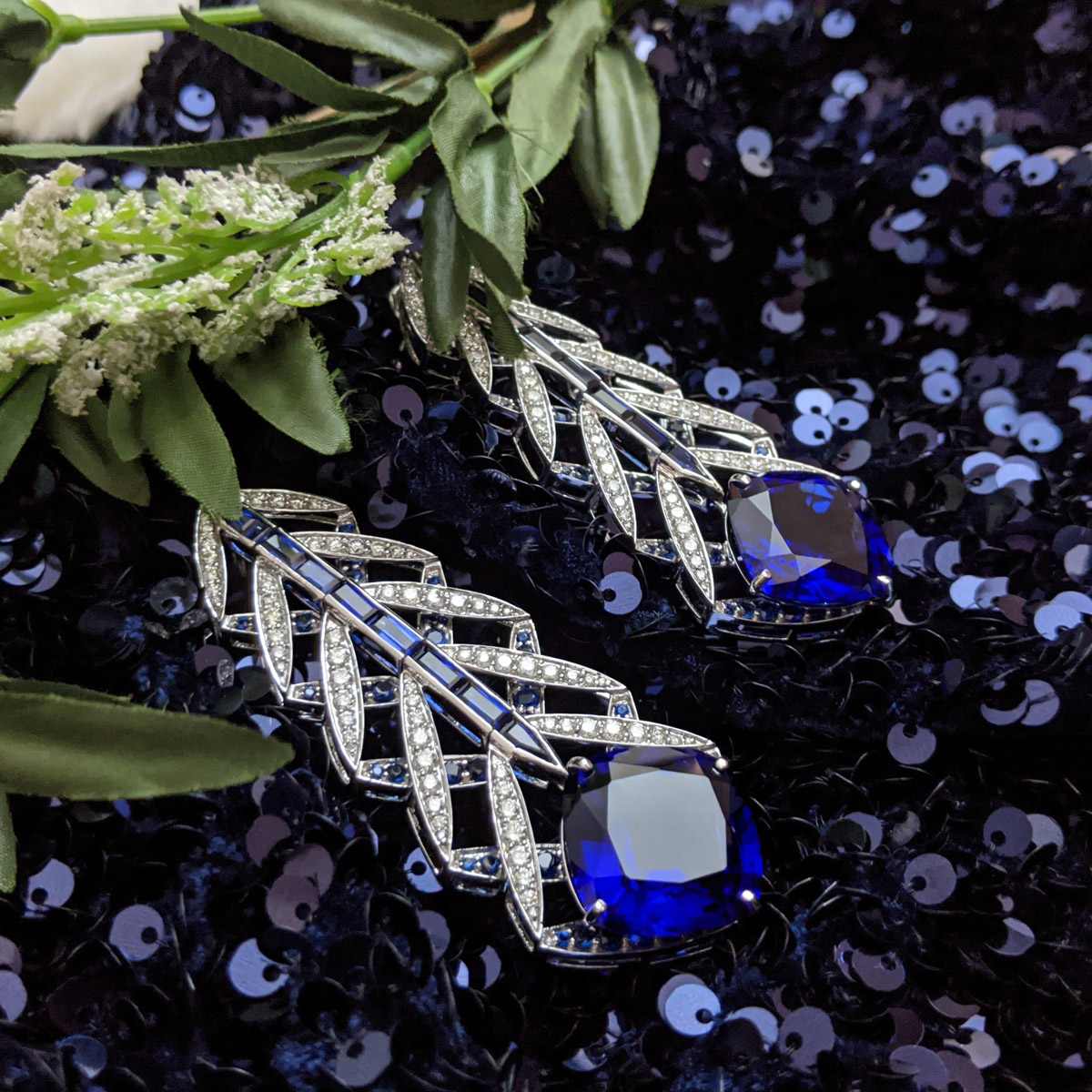 reJewel
Your Jewellery, Redefined
At "House of Ibhaan", we believe that family heirlooms are meant to be worn and not locked away. We revamp your forgotten jewels by giving them an exciting new life. Remodelling offers you the perfect the opportunity to keep your cherished memories and family history alive. Therefore, if you have something that is no longer your style or you want to update a sentimental piece, we can transform these jewels and design something special for you.